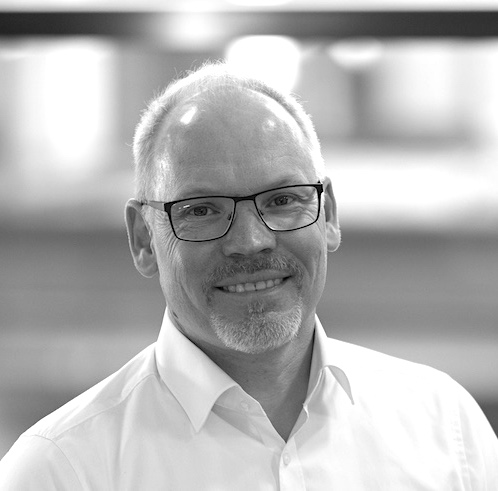 Director
Office: CITEC 2.040
Email: skopp@techfak.uni-bielefeld.de


Dagmar Philipp
Secretary
Office: CITEC 2.042
Phone: +49 (0) 521 106-12153
Email: dphilipp@techfak.uni-bielefeld.de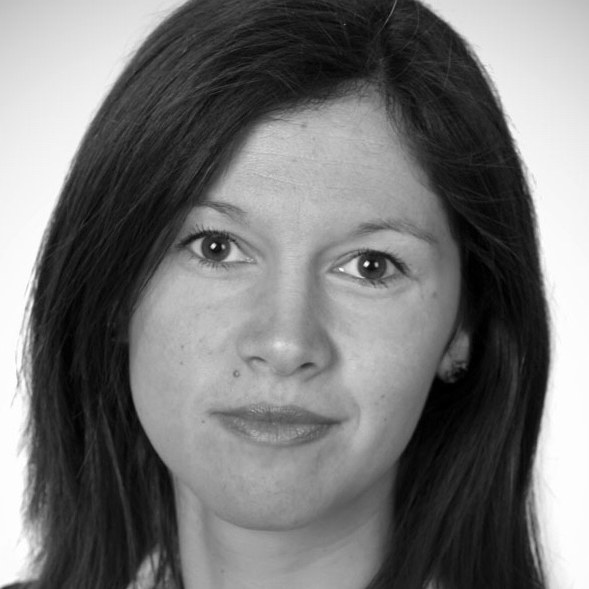 Office: CITEC 2.037
Email: oabramov@techfak.uni-bielefeld.de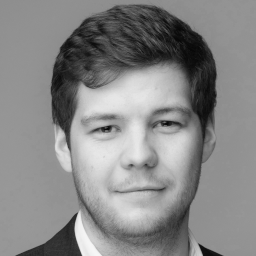 Office: CITEC 2.039
Email: dbattefeld@techfak.uni-bielefeld.de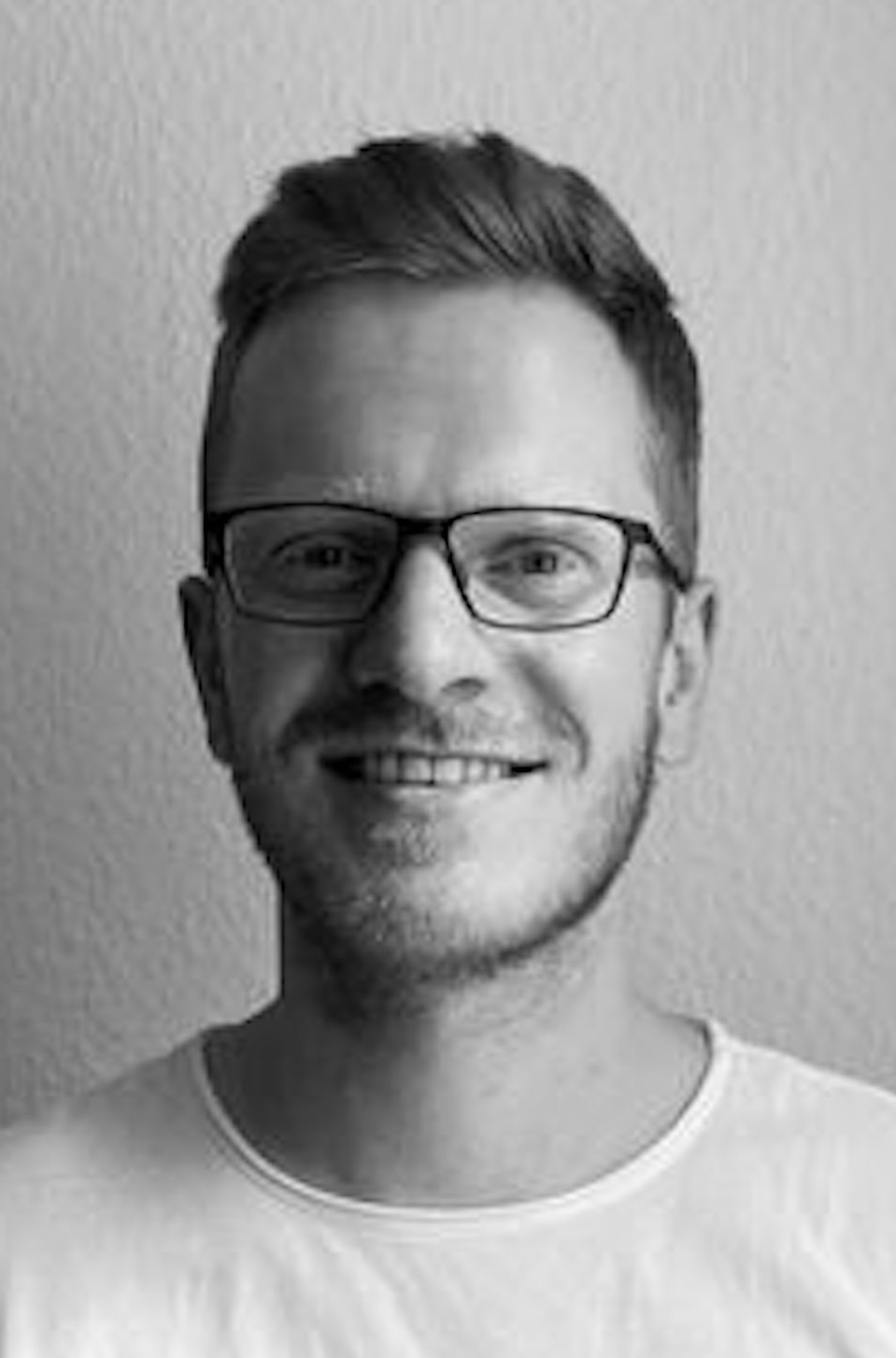 Office: CITEC 2.041
Email: nkrome@techfak.uni-bielefeld.de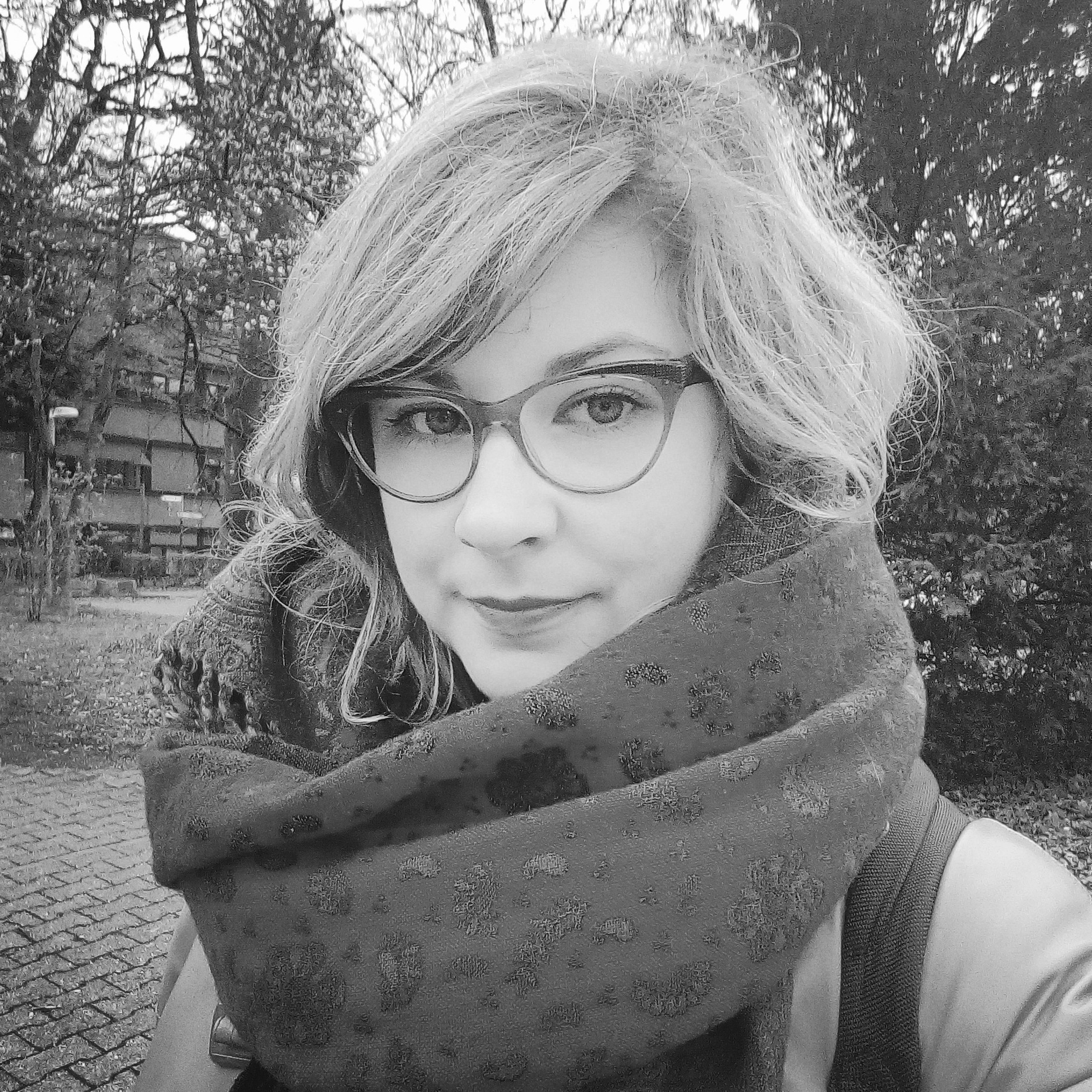 Office: CITEC 2.038
Email: lvaronina@techfak.uni-bielefeld.de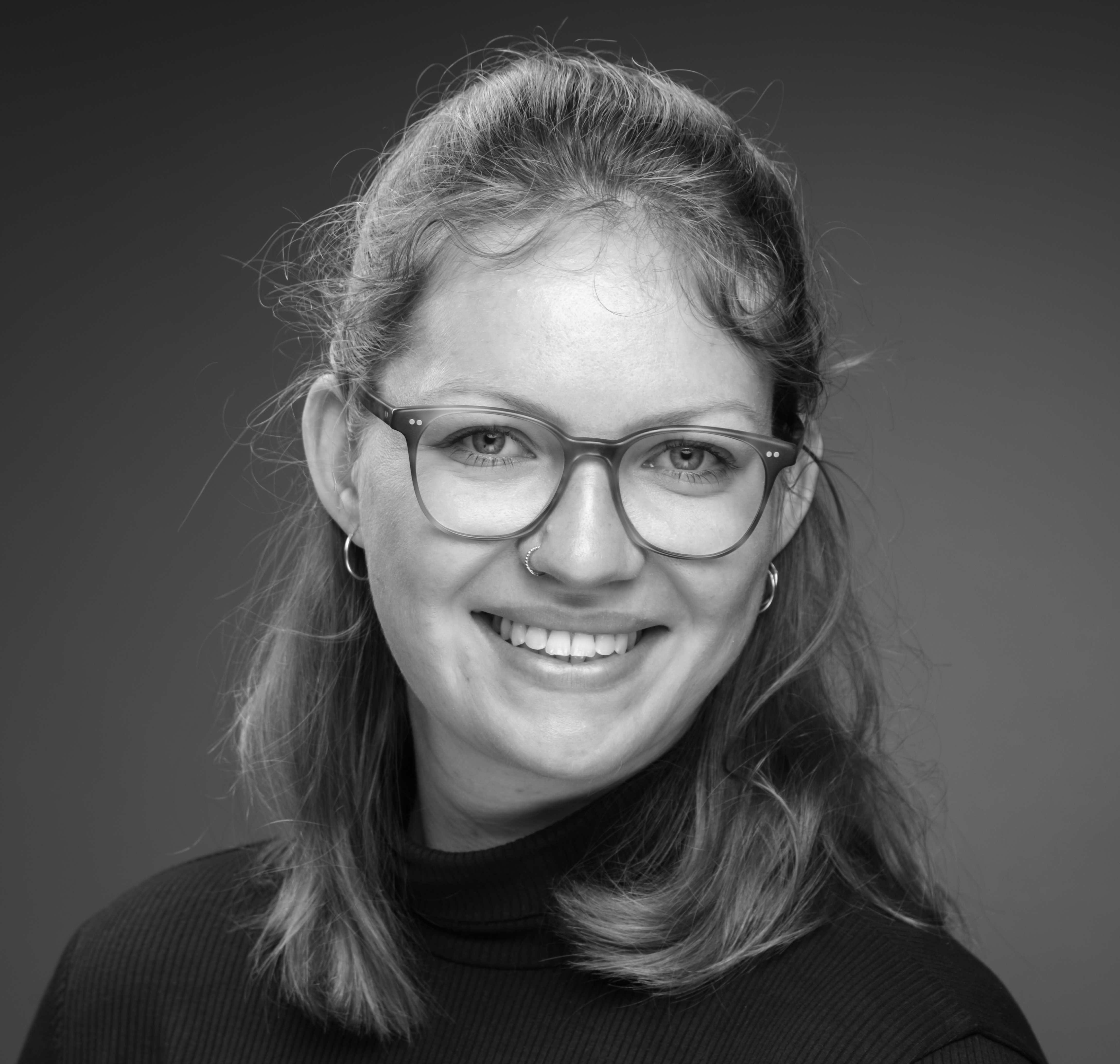 Office: CITEC 2.039
Email: arobrecht@techfak.uni-bielefeld.de


Office: CITEC 2.035
Email: fschroeder@techfak.uni-bielefeld.de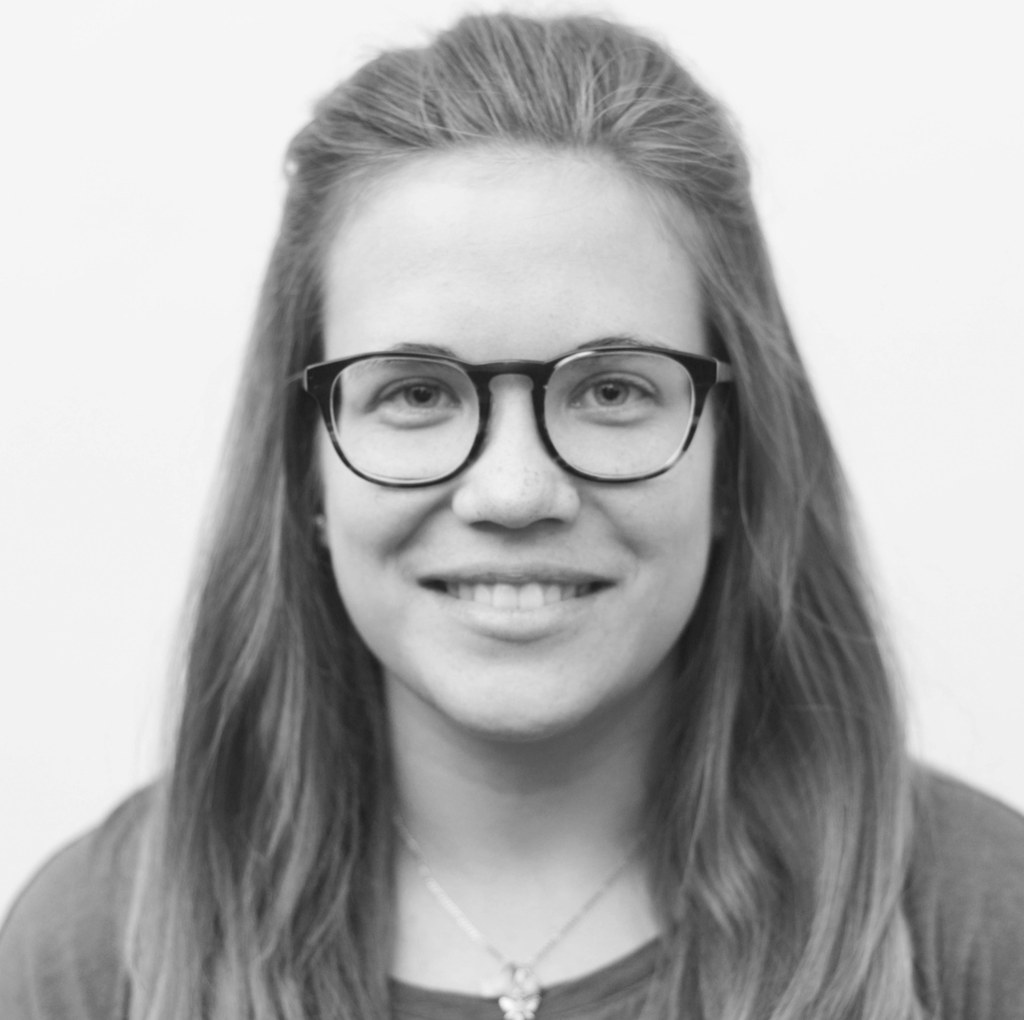 Office: CITEC 2.041
Email: sstange@techfak.uni-bielefeld.de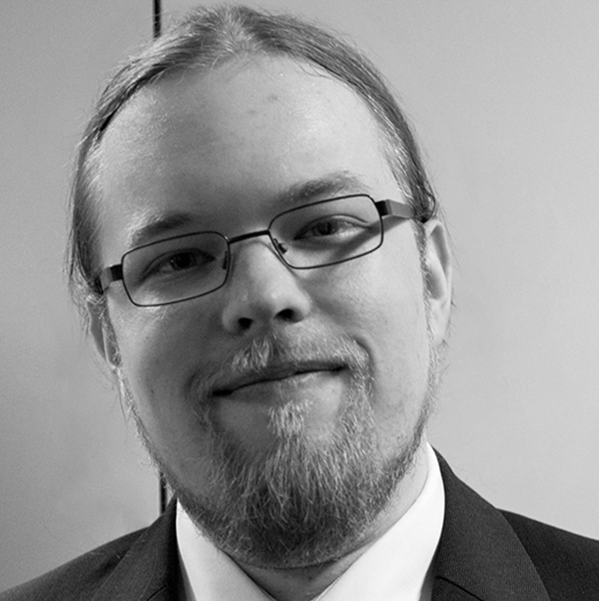 Office: CITEC 2.037
Email: hvoss@techfak.uni-bielefeld.de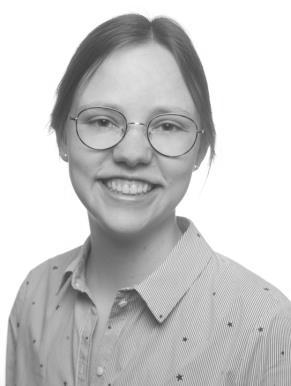 Office: CITEC 2.038
Email: aoesterdiekhoff@techfak.uni-bielefeld.de


Student Members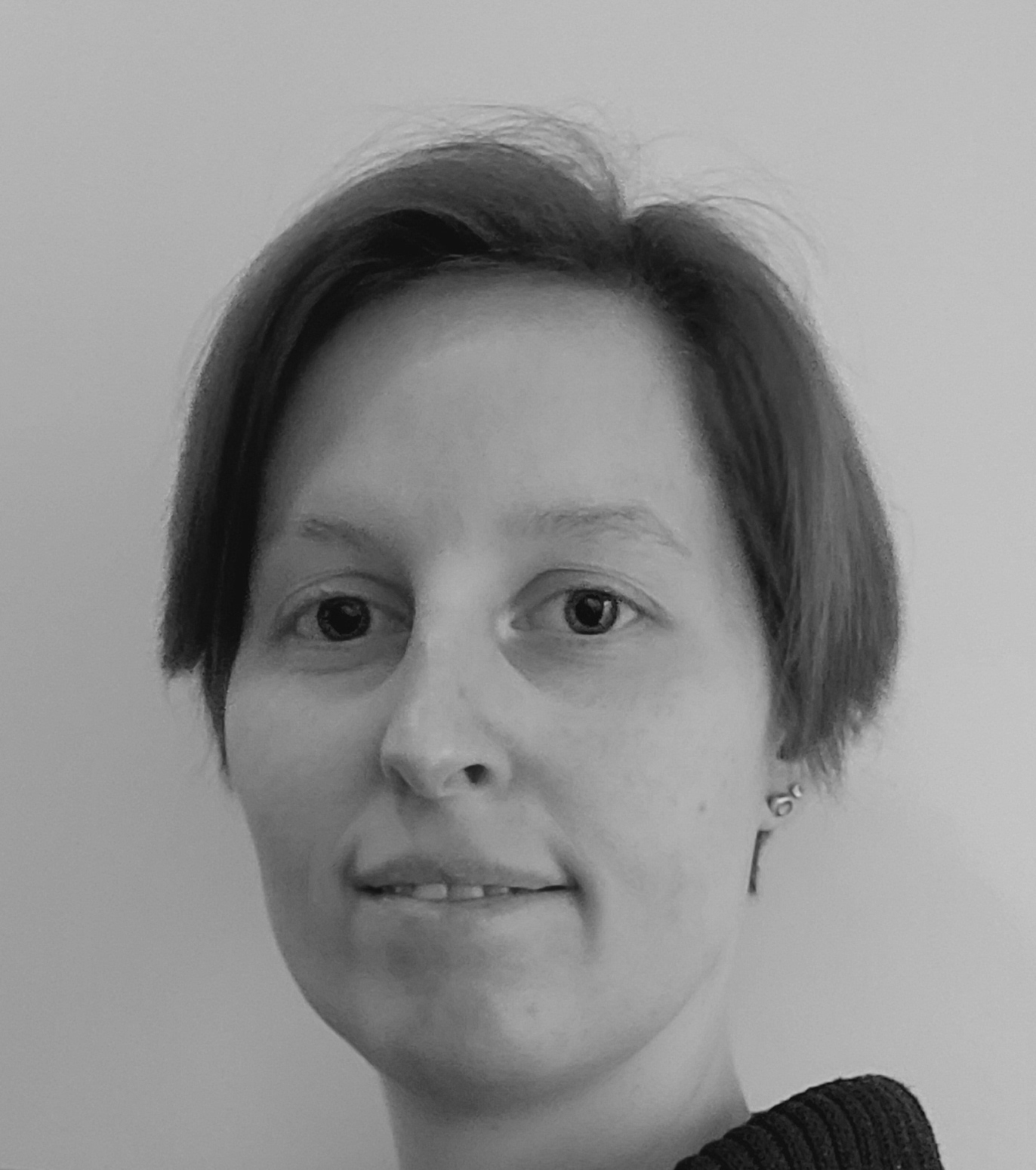 Lisa Michelle Bohnenkamp
Office: 2.204
Email: lisa_michelle.bohnenkamp@uni-bielefeld.de


MKW Projekt SAIL
Zeitraum: 01.06.2023 -31.12.2023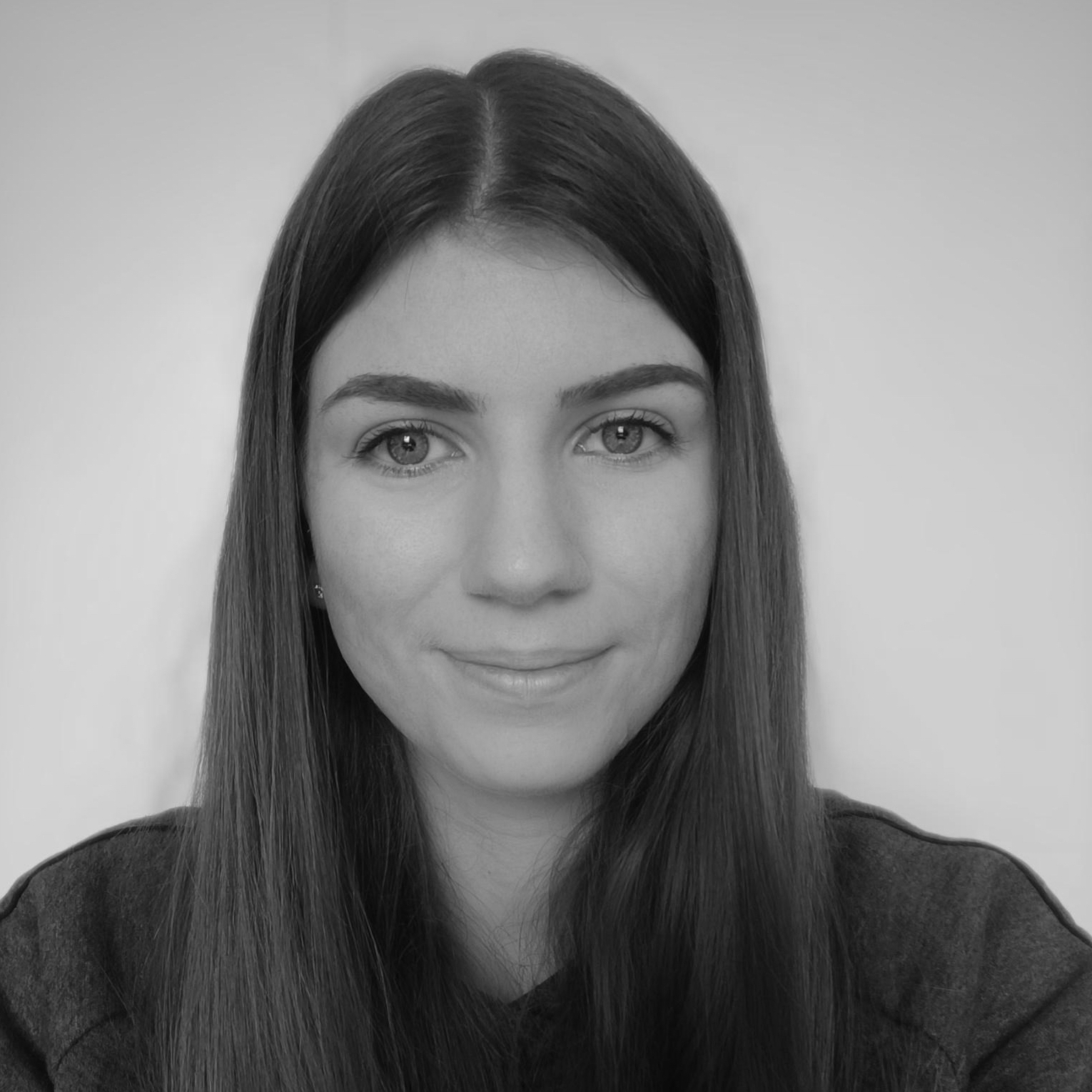 Lisa Gottschalk
Office: 2.204
Email: lgottschalk@techfak.uni-bielefeld.de


Projekt SFB TRR318 – A01 (DFG)
Zeitraum 01.03.2023-29.02.2024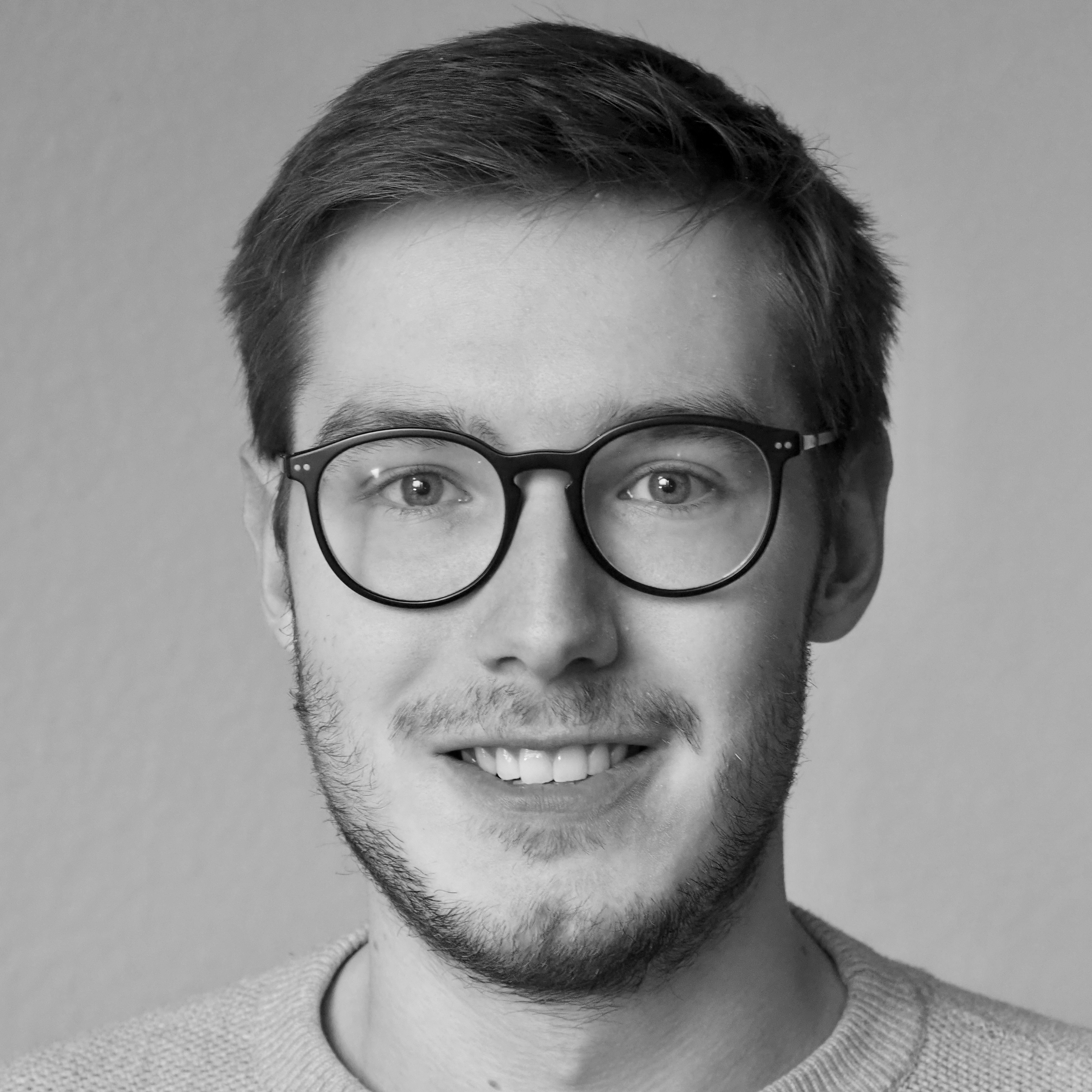 Fabian Heinrich
Office: 2.204
Email: fheinrich@techfak.uni-bielefeld.de


Projekt SFB TRR318 – A01 (DFG)
Zeitraum 01.02.2022-31.10.2023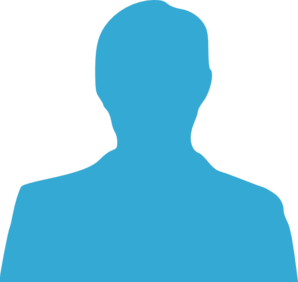 Markus Michael Rothgänger
Office: 2.204
Email: mrothgaenger@techfak.uni-bielefeld.de


Projekt SFB TRR318 – A01 (DFG)
Zeitraum 15.10.2022 – 14.10.2023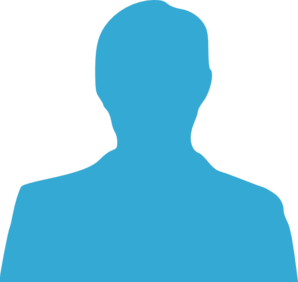 Niclas Tawakol
Office: 2.204
Email: ntawakol@techfak.uni-bielefeld.de


Projekt SFB TRR318 – C05 (DFG)
Zeitraum 15.05.2023 – 14.11.2023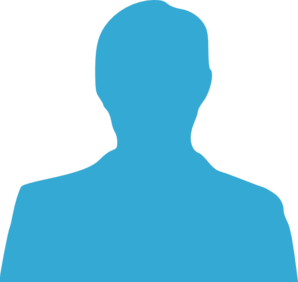 Mike Uhrich
Office: 2.204
Email: muhrich@techfak.uni-bielefeld.de


Projekt SFB TRR318 – C05 (DFG)
Zeitraum 01.06.2023 – 30.11.2023
Former Staff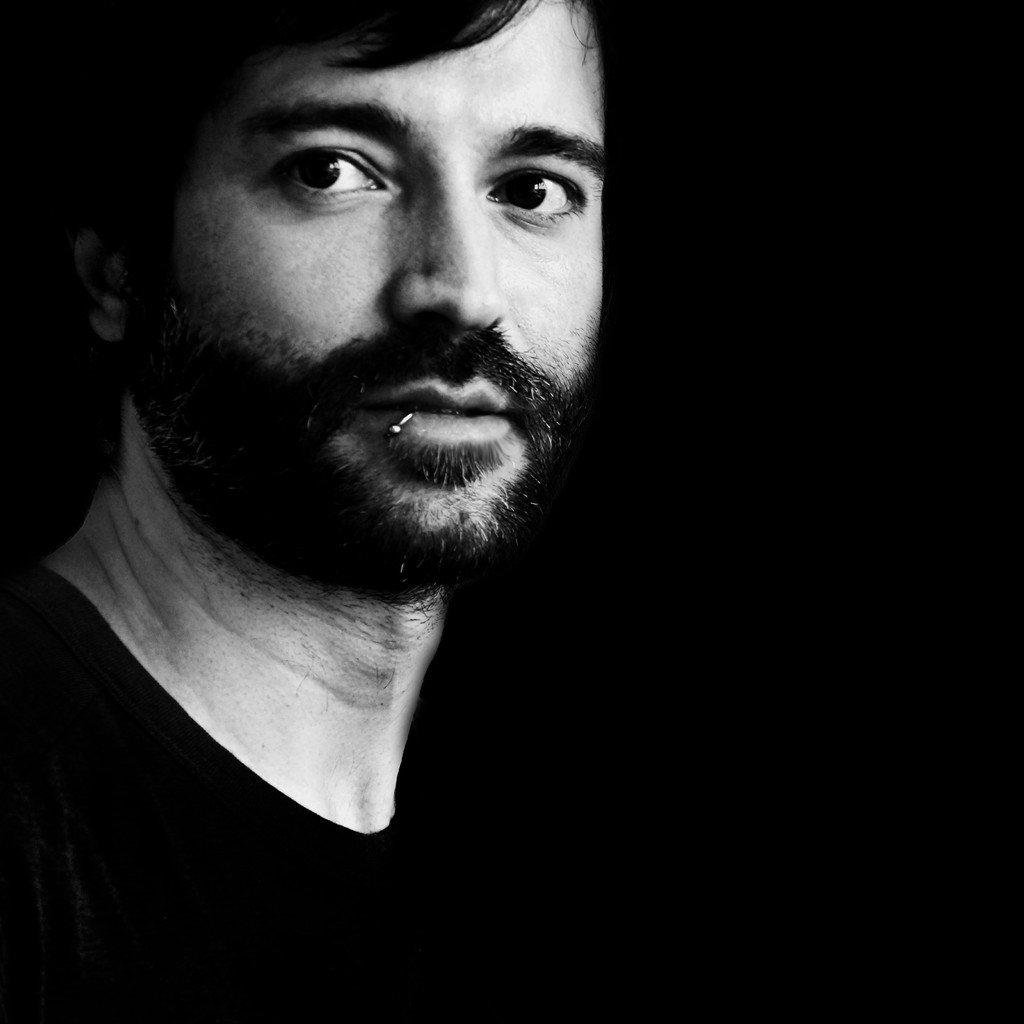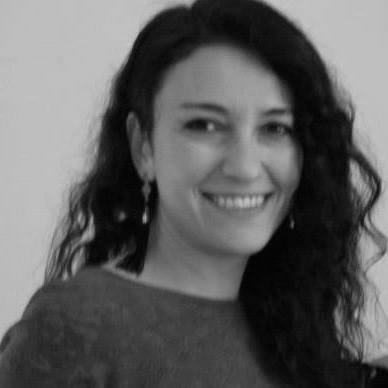 Now Lecturer of Psychology at De Montfort University, Leicester, UK.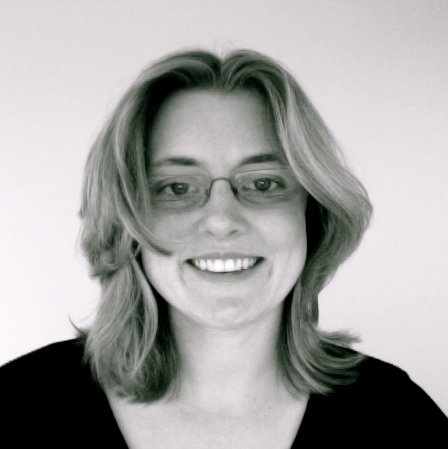 Dr.-Ing. Kirsten Bergmann
Now research manager at the Dept. of Mathematics and Computer Science of the University of Applied Science Bielefeld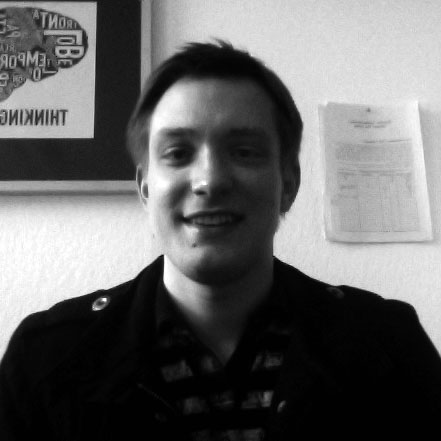 Elmar Bienek, Dipl.-Inform.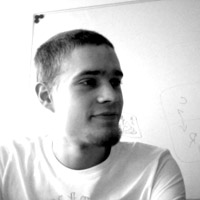 Christoph Broschinski, Dipl.-Inform.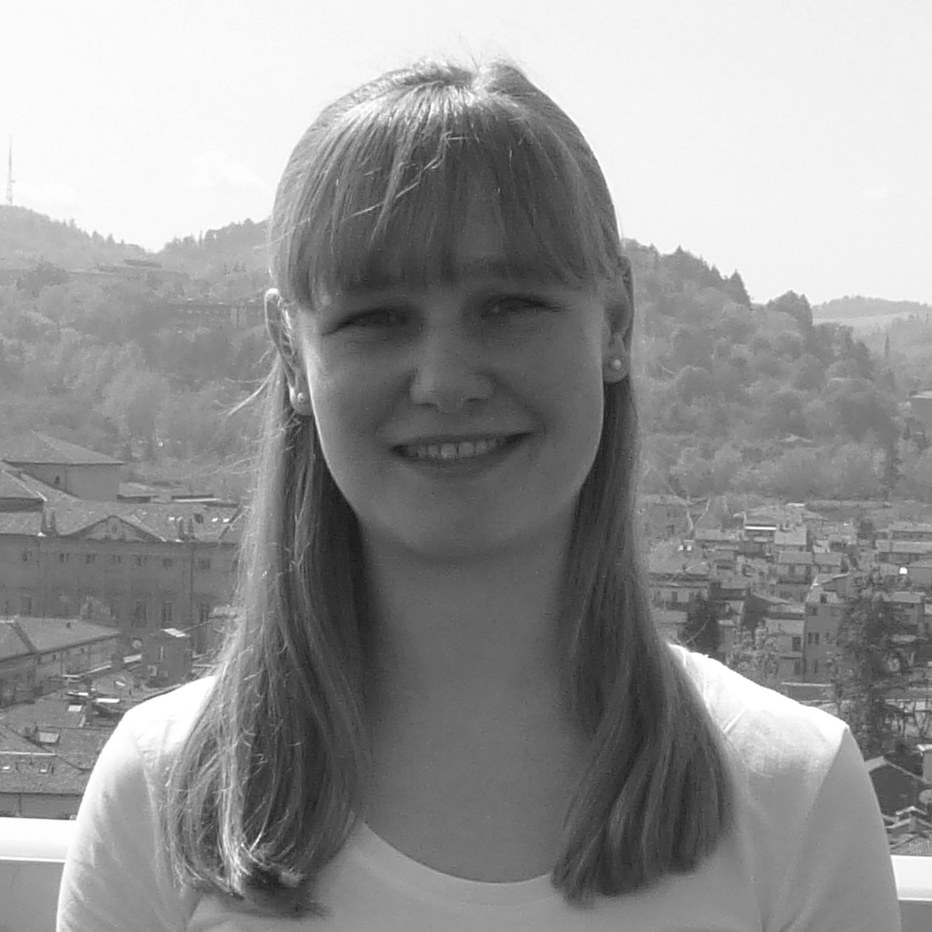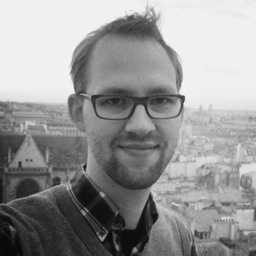 Email: hbuschme@uni-bielefeld.de
Now Junior Professor of 'Digital Linguistics' at the Faculty of Linguistics and Literature Studies, Bielefeld University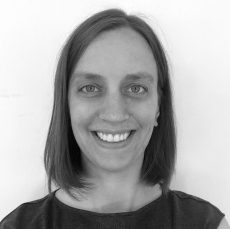 Visiting Scholar (2019/2020)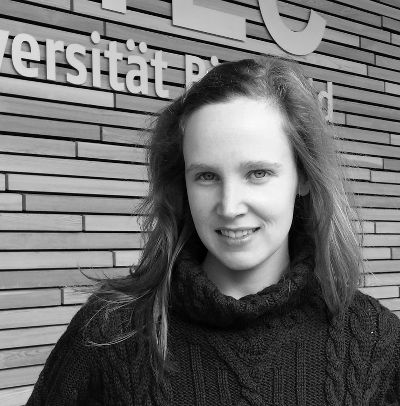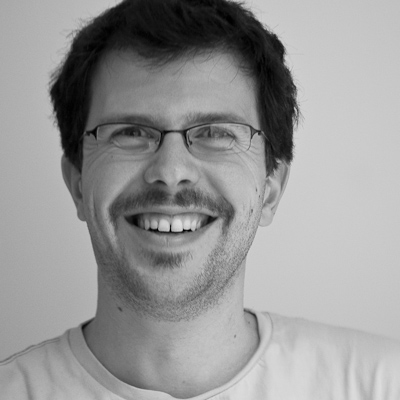 Dr. Ulf Großekathöfer
Now Senior Scientist at Philipps (NL)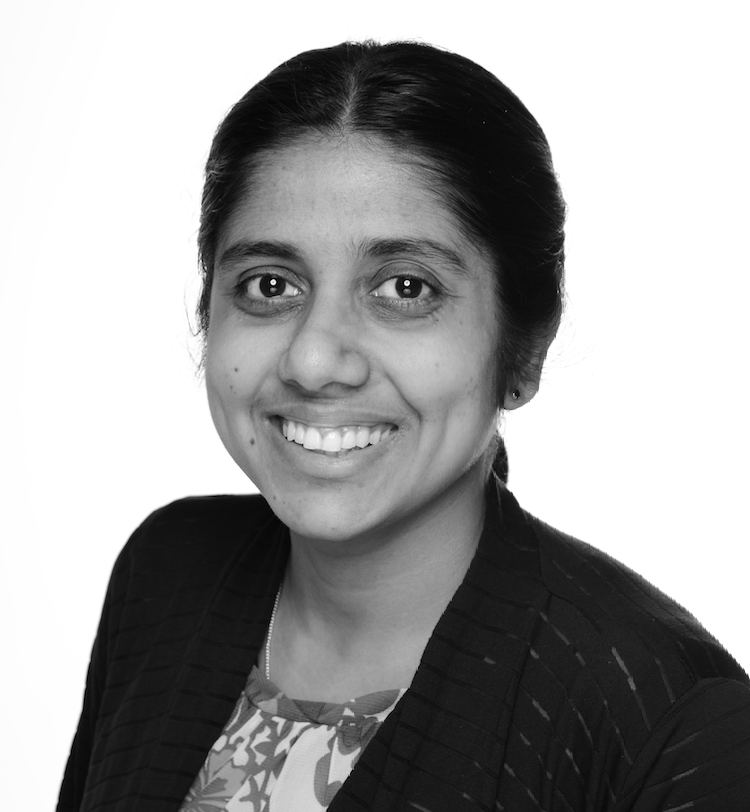 Now Professor of Computer Science (Autonomous Systems) at Bonn-Rhein-Sieg University of Applied Sciences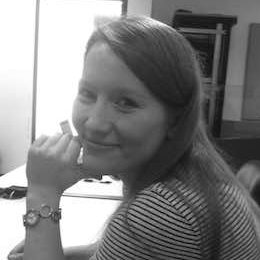 Jacqueline Hemminghaus, M.Sc.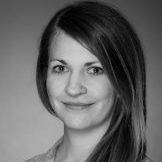 Email: lahoffmann@techfak.uni-bielefeld.de
Now Junior Professor of 'Human-Centered Design for Socio-Digital Systems' at Ruhr-Universität Bochum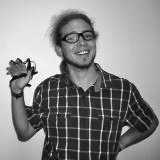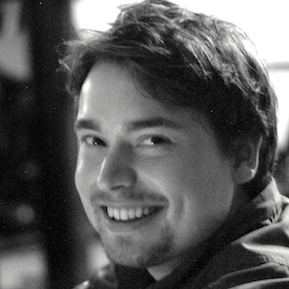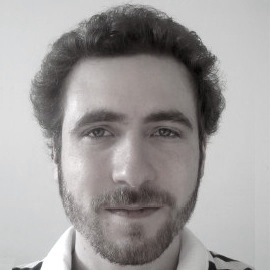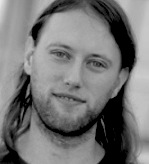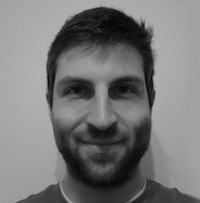 Now UX Designer at ESCRYPT GmbH (Bosch Group)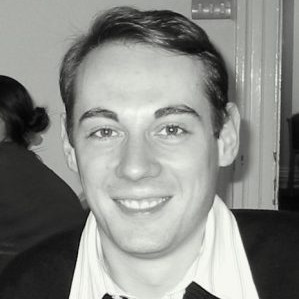 Dr. Nikita Mattar
Now head of software development at Plan.One GmbH

Christian Pietsch, Dipl.-Ling.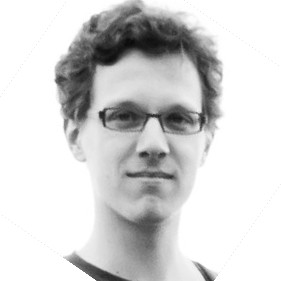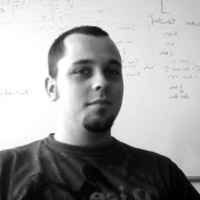 Email: jpoeppel@techfak.uni-bielefeld.de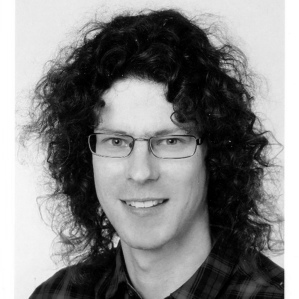 Christopher Ritter, Dipl.-Inf.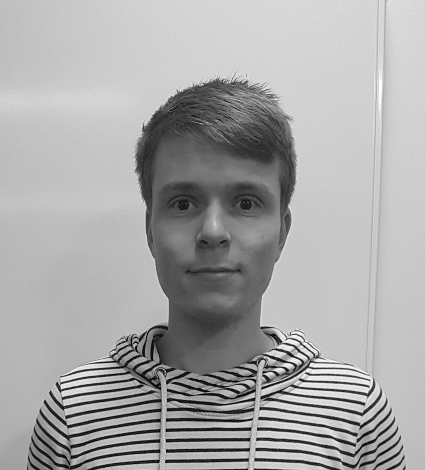 Sebastian Rottschäfer, M.Sc.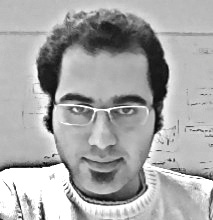 Dr.-Ing. Amir Sadeghipour
Now CTO & Co-Founder of RetInSight GmbH

Now Senior UX Researcher at WhatsApp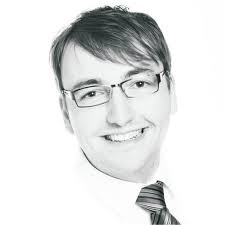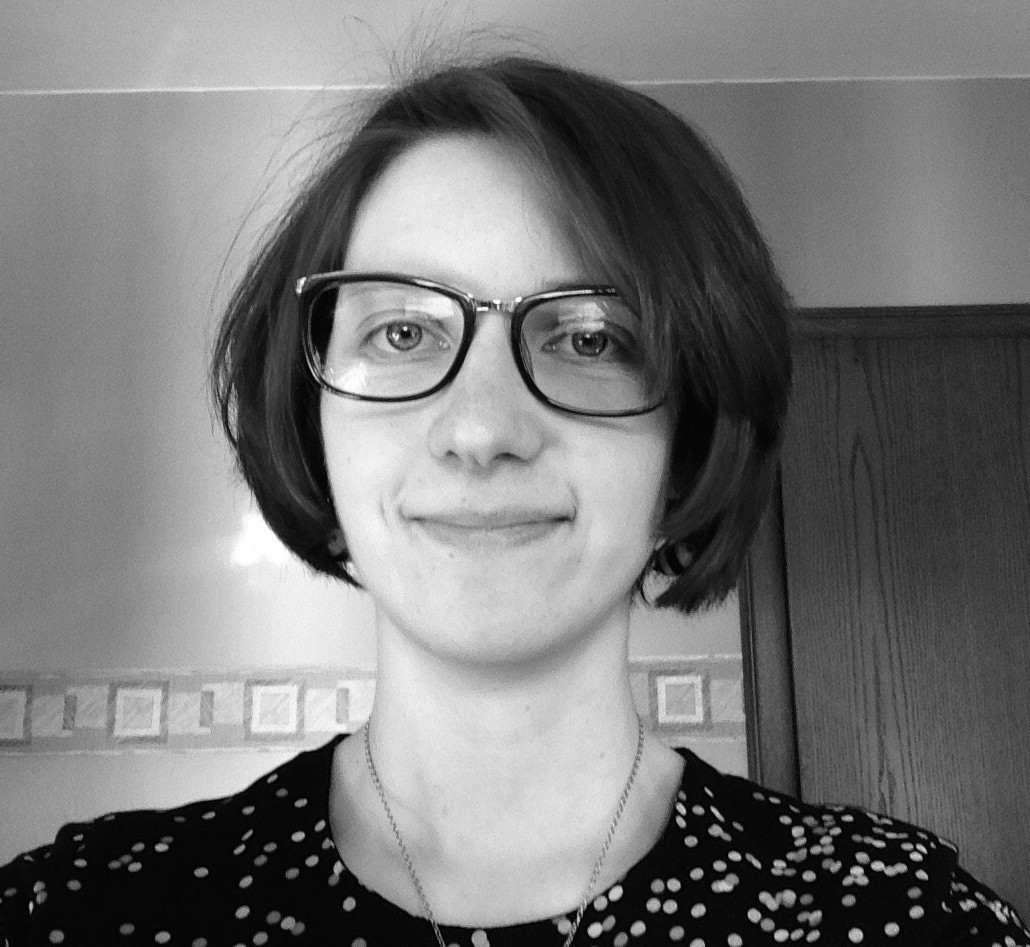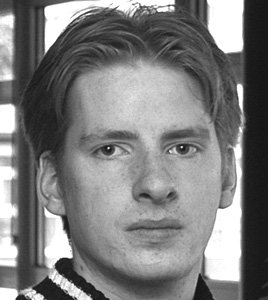 Herwin van Welbergen, Ph.D

Email: ryaghoubzadeh@uni-bielefeld.de