Relatedness explanations in dialogue using Knowledge Graphs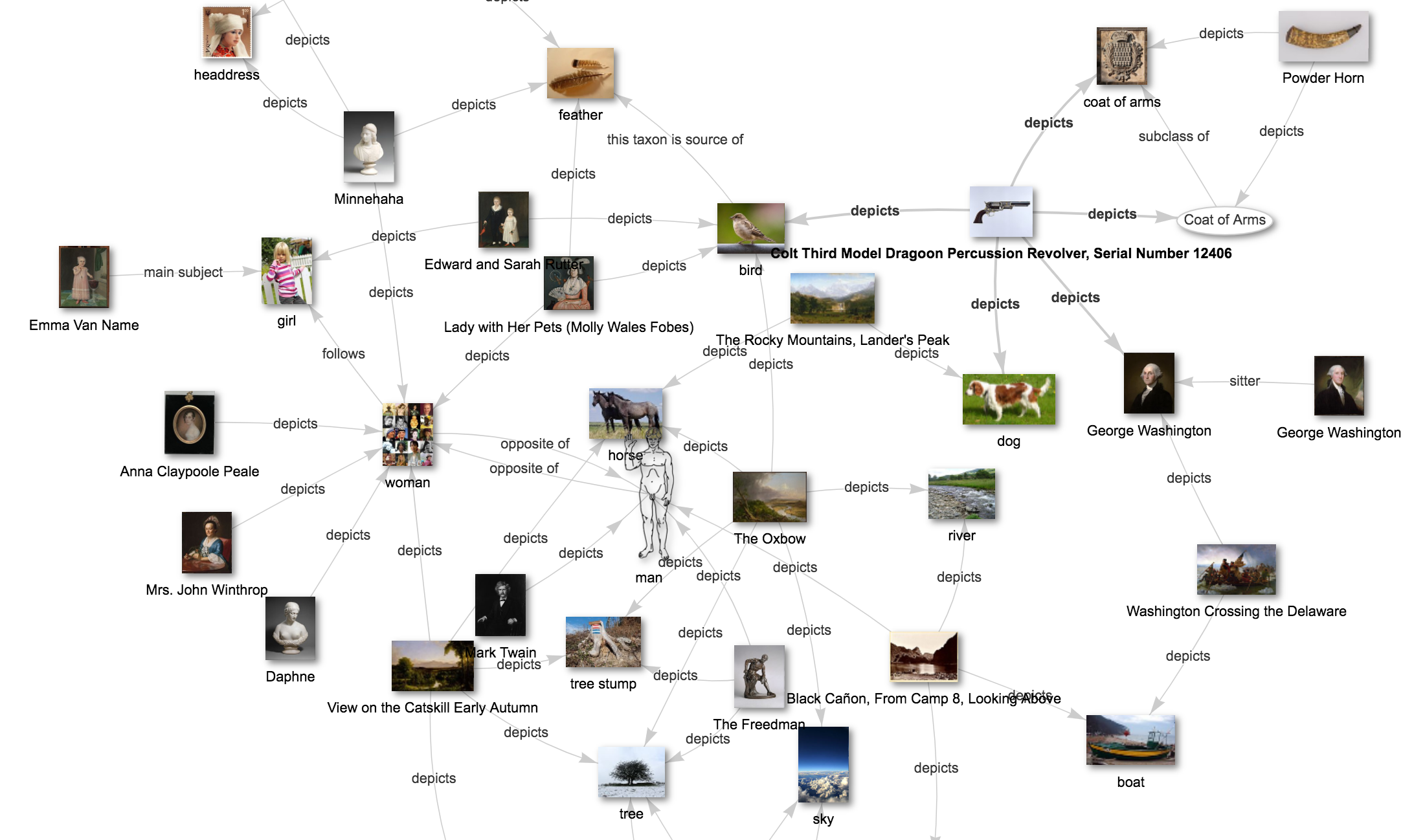 Suitable for:
Bachelor or Master project
Description:
You will haven to design and implement dialogues that explain connections between entities in a knowledge graph (target domain: food and cooking). For this, you will have to implement a module utilizing existing state-of-the- art algorithms that select paths between two given entities in a knowledge graph that would constitute informative and humanly understandable relatedness explanations. Then, you will integrate this module with our existing dialogue management system (Flexdiam) to design and implement explanation dialogues based on information about previously selected paths in the graph between given entities.
Requirements:
Interest in knowledge graphs and dialogue systems
Solid programming skills (Python)
Experience with knowledge graphs, ontologies and SPARQL beneficial, but not required.